Production of pressure tanks
for air or water made in stainless steel AISI 304 also for use in the food industry
Thirty years experience in the production of stainless steel tanks for pharmaceutical industry, food industry, pneumatic automation, compressors, fire extinguishers
Welding qualification according to the standard UNI EN15614-1:2004/A2:2012, ISO 9606-1:2013, ISO 14732:2013 TUV NORD Italia
Certification in accordance with the European Directive 97/23 EC PED and EN 286-3



Stainless steel philosophy within tanks
For the tanks construction ABS Italia Serbatoi Srl uses only stainless steel (INOX steel).
This is an alloy with an iron and carbon base which unites the characteristic peculiarities of resistance to corrosion with the mechanic properties typical of carbon steel.
Principally two different types of steel are used:
Our company is able to work other typologies of stainless steel, such as:
The various kinds of stainless steel are different according to the percentage of weight of the chemical elements which make up the alloy.
Amongst the most commonly used kinds of steel, can be identified:
304 - Cr (18%) Ni (10%) C (0.05%)
316 - Cr (16%) Ni (11.3/13 %) Mo (2/3 %)
316 L - (Low Carbon): Cr (16.5/18,5%) Ni (10.5/13.5%) Mo (2/2.25%) C (< 0.03%)
The fundamental properties of stainless steels are:
excellent resistance to corrosion
ease of cleaning
excellent hygienic co-efficiency
ease of malleability and forge ability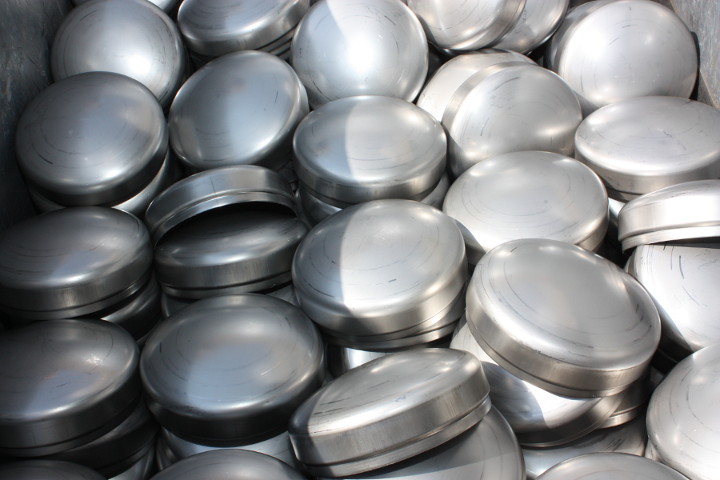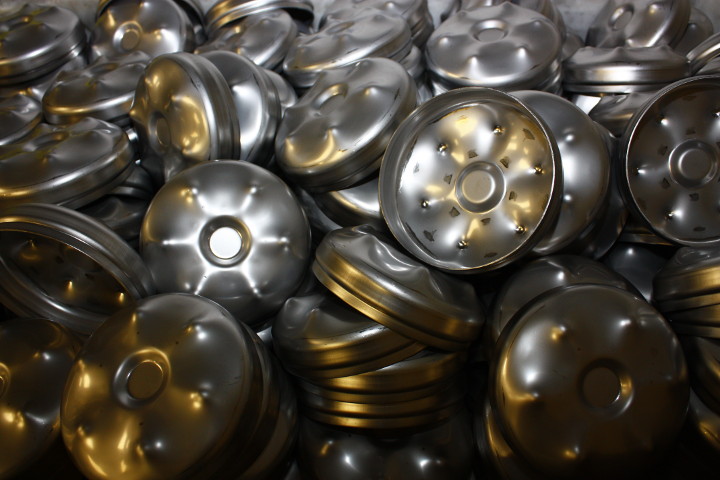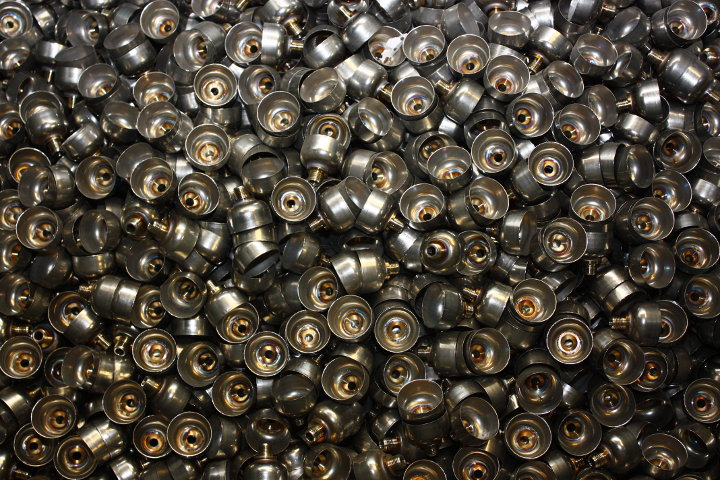 Available surface treatments for both our STANDARD and SPECIAL products:
Pickling
Glazing
Shotblasting
Polishing
Electropolishing